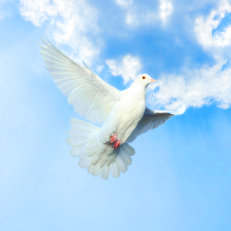 Richard Hildwein
December 21, 1936 - January 21, 2017
Richard Hildwein, 80, of King Veteran's Home, passed away on Saturday, January 21, 2017.

Graveside services will be held at King Veteran's Cemetery on May, 17, 2017 at 2:30 pm.
No Photos Yet

Add one now
What will you miss most about Richard?
What is your favorite memory of Richard?
How did Richard inspire you?
What made Richard so unique and special?
No Tributes Yet

Add one now
No Videos Yet

Add one now
Richard Hildwein's online obituary has been made permanent courtesy of Obitio Online Obituaries.